Trading Forex without capital will never take you anywhere or make a profitable return.
Herewith, is the best way to get started in this field and earn as much as you can.
Here are three ways you can trade Forex without capital or investing your own money:
THROUGH FOREX BROKERAGE.
Some brokers will allow you to open an unsecured account with them. This means they give you a small sum of money or it called as "No Deposit Bonus" (non-withdrawable funds) to start trading.
When you make a profit, the withdrawal of money (profit only) is allowed once you meet the conditions set by the broker or you can reinvest for further trading and profit.
JOIN CONTEST.
By participating in a virtual or demo account contest, if you can prove the highest profit in the period up to the end of the competition duration, the broker will reward you like giving a real account with a real money to invest or trade or to withdraw the winnings.
JOIN A PROGRAM
Better known as "Affiliate" or "Introducer Broker"
With this method, you participate by introducing and attracting new customers to join the Forex brokerage.
Every new customer you sponsor and they create a new account and start trading, will making you eligible for a commission or "cashback".
Under these specific business conditions, you may be able to make money regardless of whether or not your customers are successful in their investment or trading.
If you are successful with this method, you may consider becoming a "broker introducer" or "consultant" where you can connect with sellers and buyers, as well as apply a charges to customers for your services as a forex advisor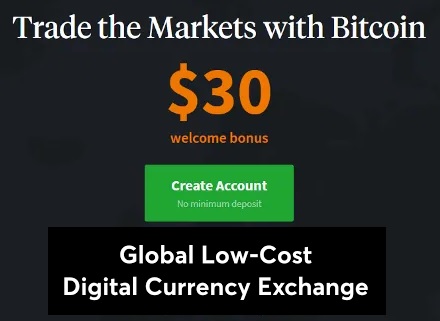 Thank You for Your Visit
Greatly appreciated if you could leave some feedbacks.